Our services are 'made to order' – custom-built to meet our clients' needs. Based on your specifications, we identify the types of expertise, equipment and funding needed for your project and bring together the right team for the job. We create scopes of work, develop project plans and bring together expert teams to achieve your objectives on your timeline.
We offer:
Image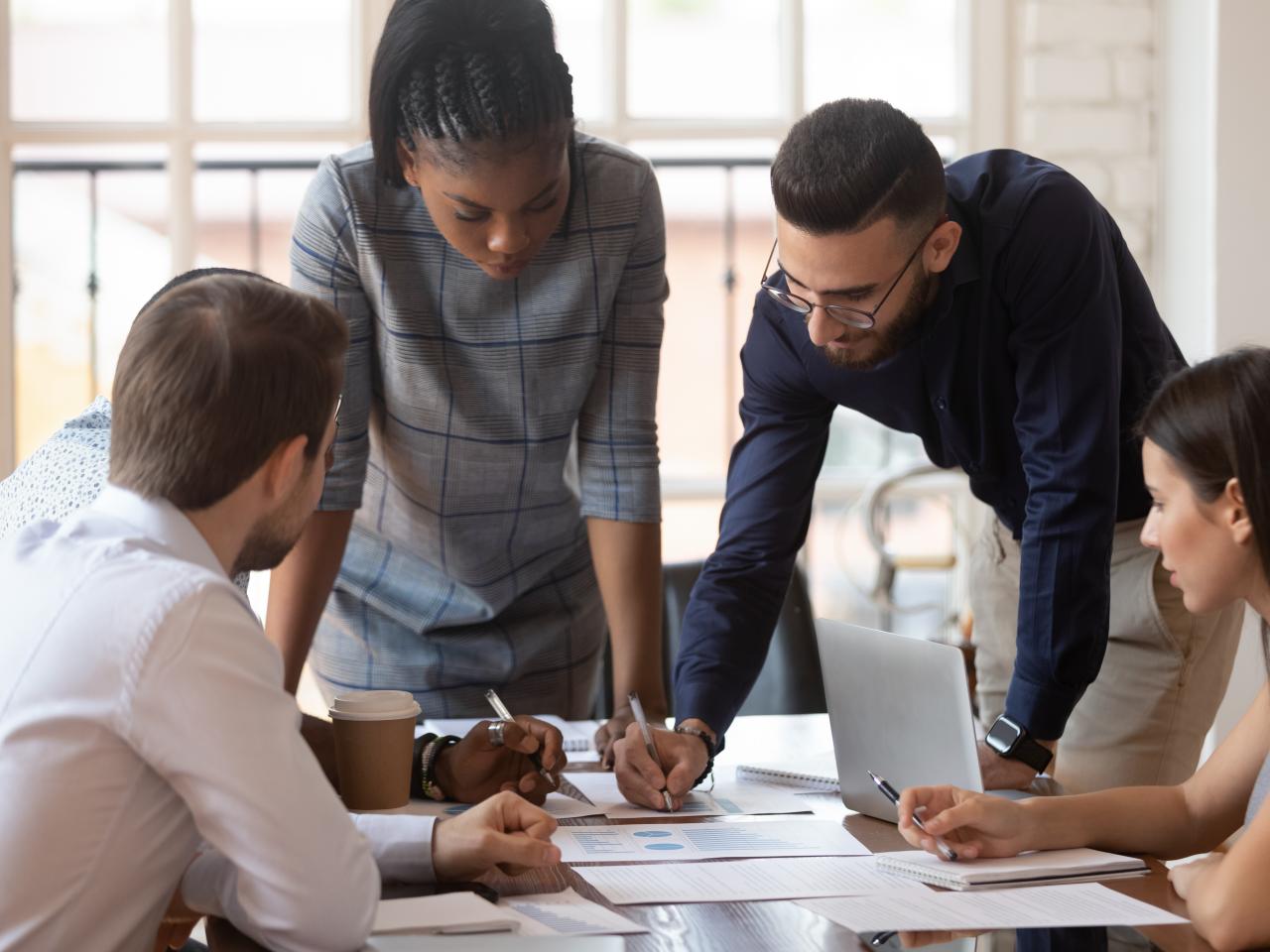 Applied research and commissioned projects 
We design and carry out applied research and other projects to meet regulatory, due diligence, business intelligence and other requirements.  
Knowledge translation, transfer and exchange 
We help you translate and transfer knowledge to stakeholders and learn from their experience and perspectives, using tools including webinars, workshops, and white papers. 
RFP development and administration 
We prepare RFPs based on your specifications and coordinate receipt and review of proponent proposals. We can also manage all related work to coordinate your initiative.
Proposal and report writing
We prepare proposals on behalf of our clients to assist in securing funding and developing research and project reports to help capture and share key data. 
Secretariat services
For organizations requiring administration, coordination, communication and other functions. 
Our clients
Our clients include leaders and policymakers from federal, provincial and municipal governments, industry, and non-profit research and advocacy agencies. Our team has many long-standing client relationships and a well-earned reputation for achieving results.
Learn more
Contact us to learn more about the work we do and how we can meet your needs.