At Net Zero Atlantic, it's our mission to lead applied research and contribute to projects to enable the transition of Atlantic Canada's energy system. Our made-to-order client services play an important role in ensuring we're collaborating with academia, governments, private sector, Indigenous Peoples and other non-government organizations to move toward a carbon-neutral future.
Our client services are custom-built to meet your needs and based on your specifications. Our team of scientists, engineers and program managers ensures you achieve your objectives on time and on budget.
Image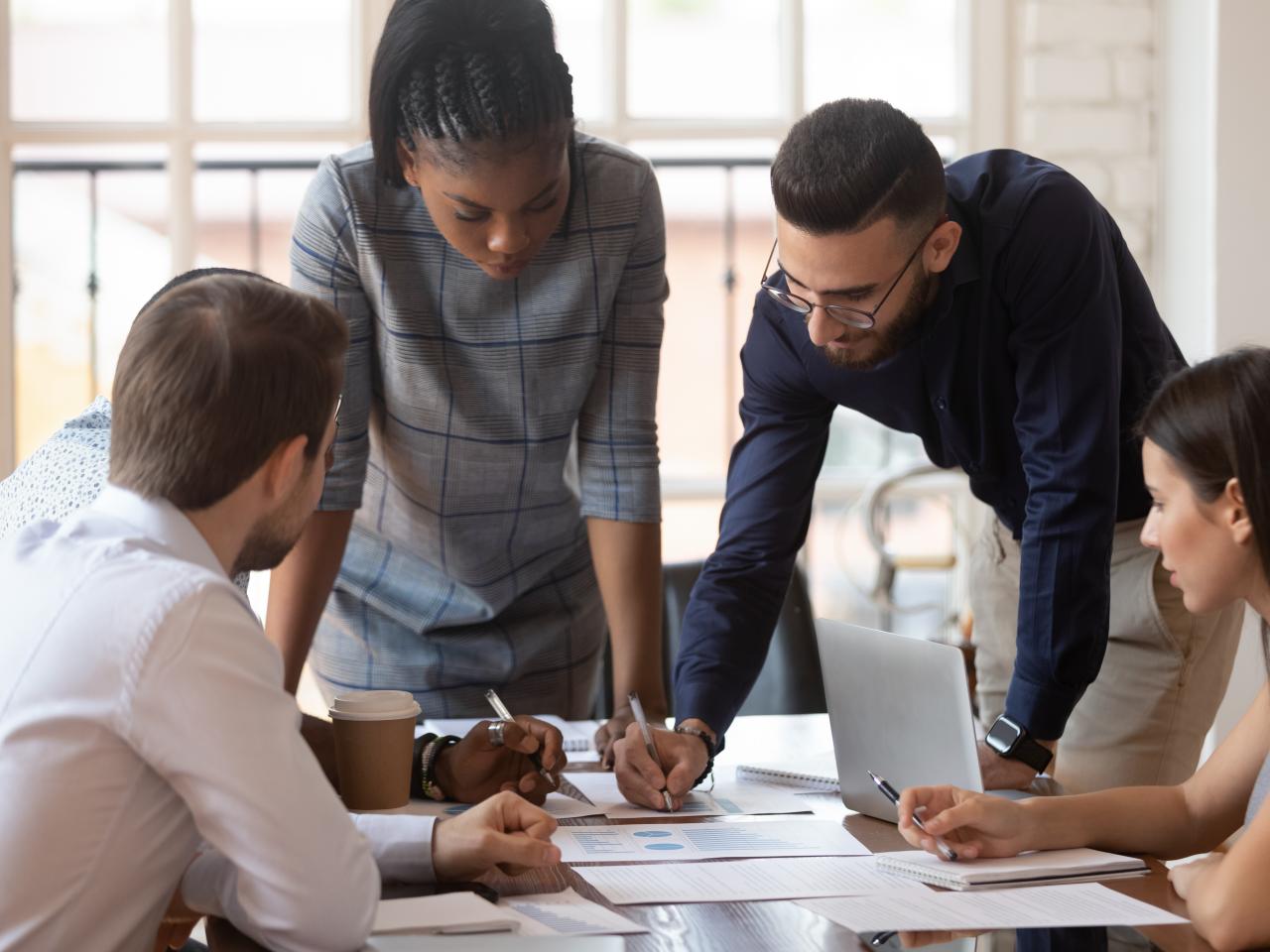 Commissioned research and projects
Working collaboratively with our clients, we design and carry out applied research and focused projects to meet regulatory, due diligence, business intelligence and other requirements. We excel in bringing together organizations to generate and share knowledge, as was the case for these recently completed hydrogen feasibility studies for Atlantic Canada and our assessment of geothermal resources in Nova Scotia.  
Scenario design, analysis and reporting
We provide tailored scenario design, analysis and reporting, along with curated training programs for the Atlantic Canada Energy System Model (ACES) model – an open-source model we created to enable detailed exploration of different possible pathways to net zero emissions.
Knowledge translation, transfer and exchange 
We use tools including webinars, workshops, conferences and white papers to support knowledge translation and transfer while exchanging perspectives and learning from stakeholder experience.
RFP development and administration 
We prepare and administer RFPs based on your specifications and coordinate receipt and review of proposals to select project proponents. We can also work on your behalf to successfully complete your initiative.
Proposal and report writing
We prepare proposals on behalf of our clients to assist in securing funding and developing research and project reports to help capture and share key data.
Secretariat services
We coordinate administration, communications and other services for organizations requiring secretariat functions. This includes our work on behalf of the Atlantic Hydrogen Alliance, a virtual organization with more than 80 members.
Webinars
Our free monthly webinars cover a broad range of topics related to the energy transition and achieving carbon-neutrality for Atlantic Canada. We also deliver private webinars on behalf of our clients and members.
Workshops
We coordinate workshops and forums on topics including new technologies and current research. Event participants work collaboratively to identify challenges and potential solutions. We also facilitate, coordinate and support private workshops and forums on behalf of our members.
Our clients
Our clients include leaders and policymakers from federal, provincial and municipal governments, industry, and non-profit research and advocacy agencies. Our team has many long-standing client relationships and a well-earned reputation for achieving results. Contact us to find out how we can serve your organization.
Learn more
Contact us to learn more about the work we do and how we can meet your needs.