We're working to advance a sustainable and inclusive transition to a carbon-neutral Atlantic Canada.
We are a leading energy research organization providing credible and objective data and support services.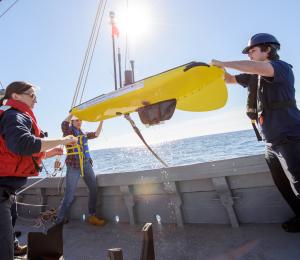 Research
We encourage growth of a sustainable energy sector by leading applied research in critical topics including, but not limited to, hydrogen, offshore wind, geothermal energy, tidal energy, and energy system modelling.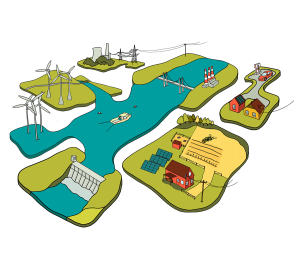 Energy System Modelling
Currently in development, our open-source Atlantic Canada Energy System (ACES) model is a first-in-Canada interactive online tool, making it possible to evaluate alternative pathways to a carbon-neutral future. 
Upcoming
Webinar Series
Dr. Will Burt, Planetary Tech
Webinar Series
Ashley Anthony, Member Engagement Specialist, Green Economy New Brunswick
Donald Jantz, Partnership Manager, Green Economy Canada
Request for Qualifications
Call released June 30th, 2022
Applications due July 22nd, 2022 12:00PM ADT
Career Opportunities
Call released June 8th, 2022
Applications due June 30th, 2022 5:00PM ADT