Net Zero Atlantic is governed by a Board of Directors that reflects the people, places and expertise that exist across Atlantic Canada. Our Board is strengthened by diversity of people, perspectives and experience that exists in its membership. When shaping our Board, we seek representation:
from equity-deserving groups, in alignment with the principles of the ISED 50:30 Challenge, of which Net Zero Atlantic is a member agency.
according to sector, with directors from academia, the private sector, provincial governments.
geographically, with a cross-section of directors from each of the four Atlantic provinces.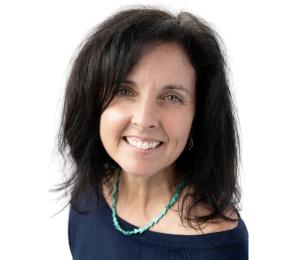 Tanya Brann-Barrett
Director - Academia
Associate Vice-President, Academic & Research Associate Professor; Communication Cape Breton University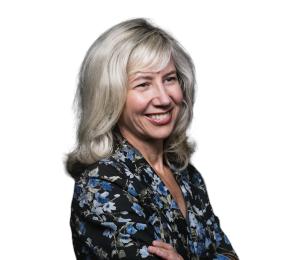 Lydia Bugden
Director - Private Sector
CEO & Managing Partner, Stewart McKelvey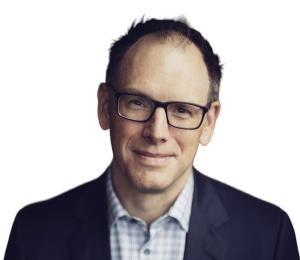 Norm Dimmell
Director - Private Sector
President, Emera Newfoundland and Labrador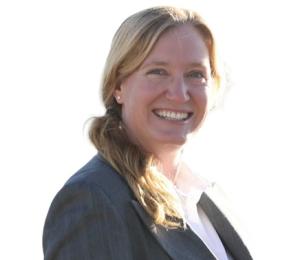 Kimberly Doane
Director - Provincial Government
Executive Director, Subsurface Energy Development, Nova Scotia Department of Natural Resources & Renewables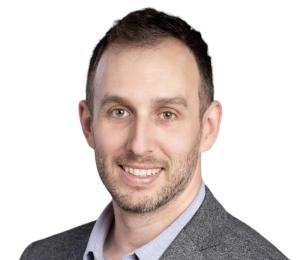 Derek Ellis
Director - Provincial Government
Director, Sustainability Division, PEI Department of Environment, Energy & Climate Action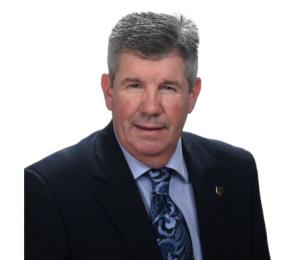 Stephen Hartlen
Director - Academia & Chair
Assistant Vice President, Industry Relations, Office of Commercialization and Industry Engagement, Dalhousie University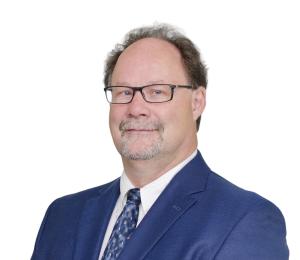 David MaGee
Director - Academia
Vice President, Research at the University of New Brunswick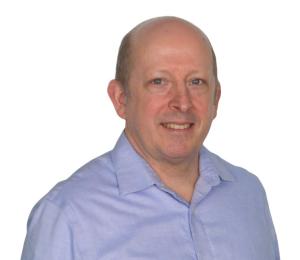 Paul Sanford
Director - Private Sector
Managing Leader, Environmental Services at Stantec Consulting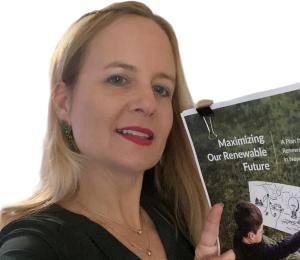 Susan Wilkins
Director, Provincial Government & Vice Chair
Executive Director, Renewable Energy, Government of Newfoundland and Labrador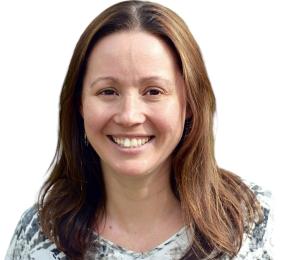 Lisa Young
Director - Independent
Executive Director of the Unama'ki Institute of Natural Resources
Image layout (if applicable)