We lead applied research that enables the transition of Atlantic Canada's energy system to a carbon-neutral future through collaboration with academia, governments, private sector, Indigenous Peoples and other NGO's.
Image layout (if applicable)
Tidal Energy Topics
We have been supporting the development of the instream tidal energy industry since 2006.
Clean Tech Topics
Clean technology has emerged as an essential topic among businesses and governments.
Hydrogen Topics
We are committed to building hydrogen knowledge to support Atlantic Canada's energy transition toward a carbon-neutral future. 
Image layout (if applicable)
Image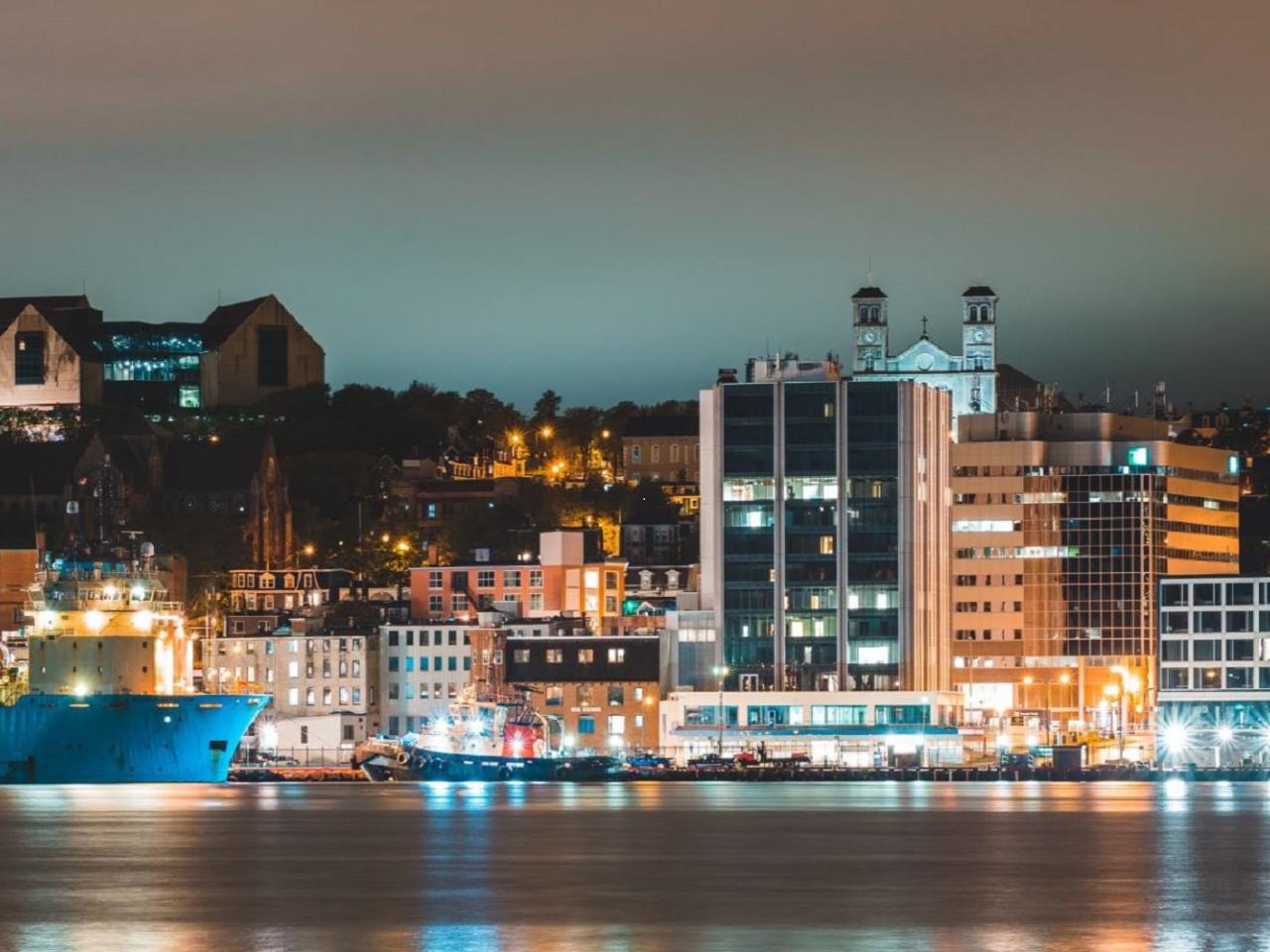 This study investigated what role hydrogen can play in Newfoundland and Labrador's future energy system. The assessment reviewed all aspects of this resource from creation to end-use and evaluates the economic and technical constraints and opportunities as hydrogen use and production scale up over time in Atlantic Canada.
The study is an addendum to the F…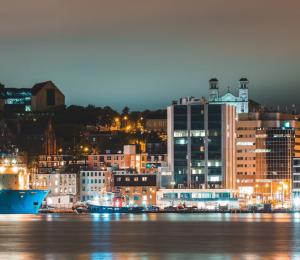 Image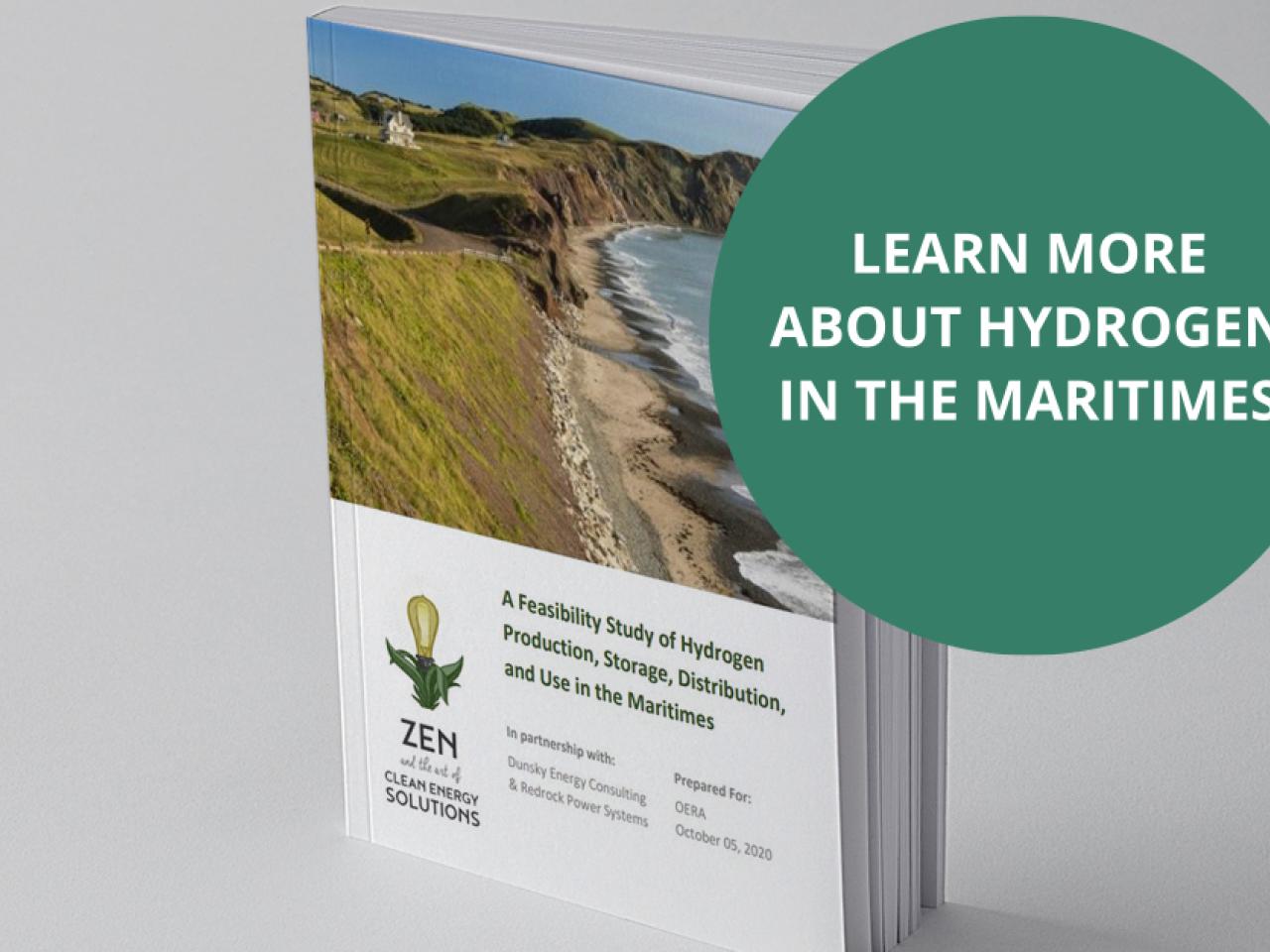 This study explores hydrogen's potential contribution to the Maritimes' sustainable development goals. It also provides a technical and economic assessment of the role that hydrogen could play in the Maritimes' energy transition. It looks at all aspects of hydrogen, from creation to end-use, and evaluates the economic and technical constraints and…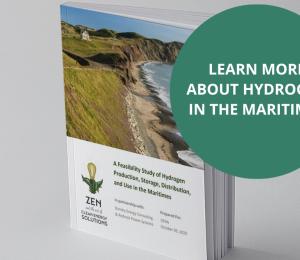 Image layout (if applicable)
Image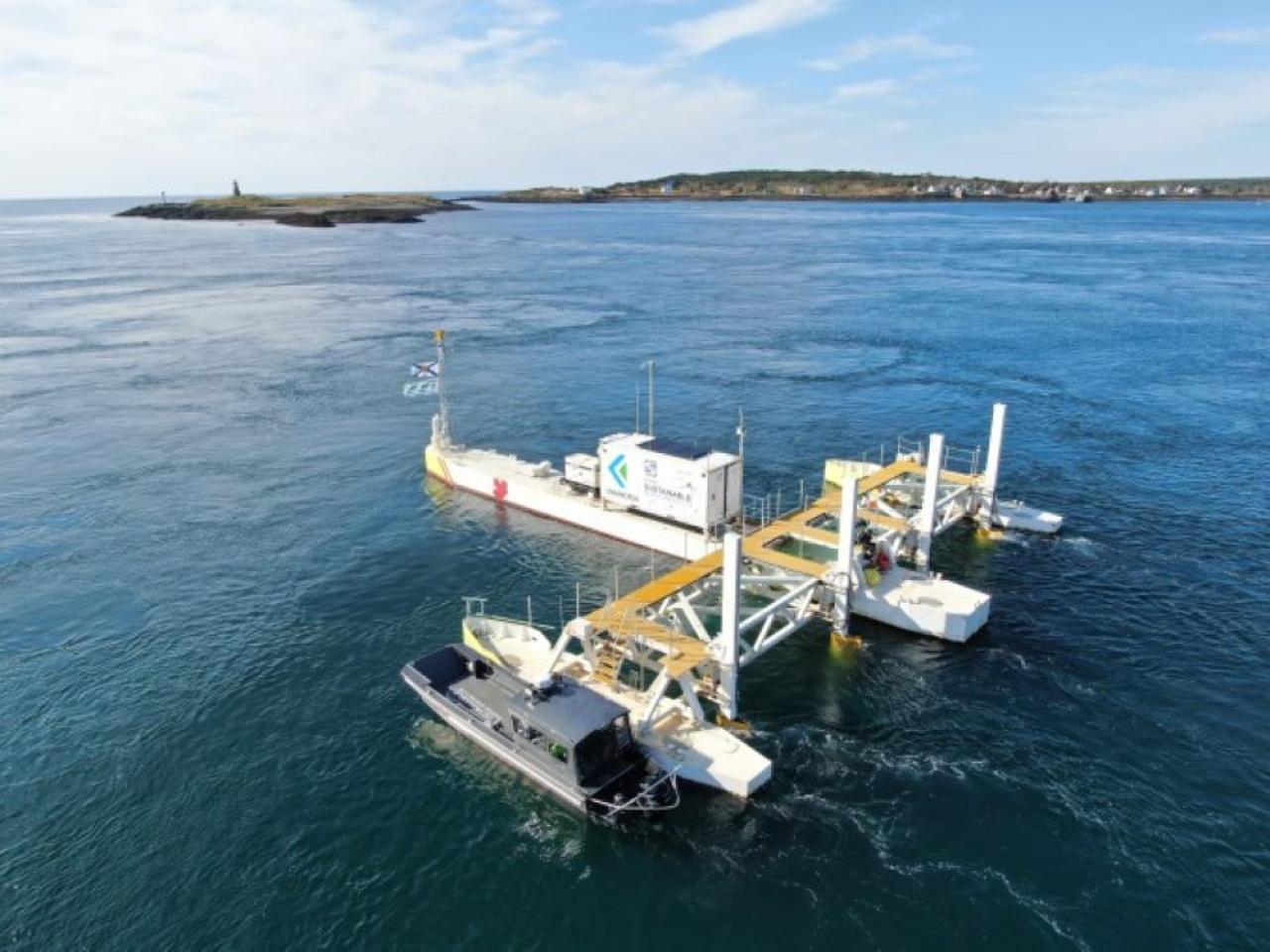 The Pathway Program - Technology Validation: Echosouders & Passive Acoustic Monitoring Device
The primary goal of this study is to investigate target detections made with an echosounder using an optical camera and imaging sonar, and to explore whether the relative performance of an echosounder is impacted by deployment location (i.e. bottom vs. surface)…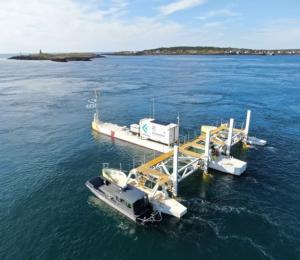 Image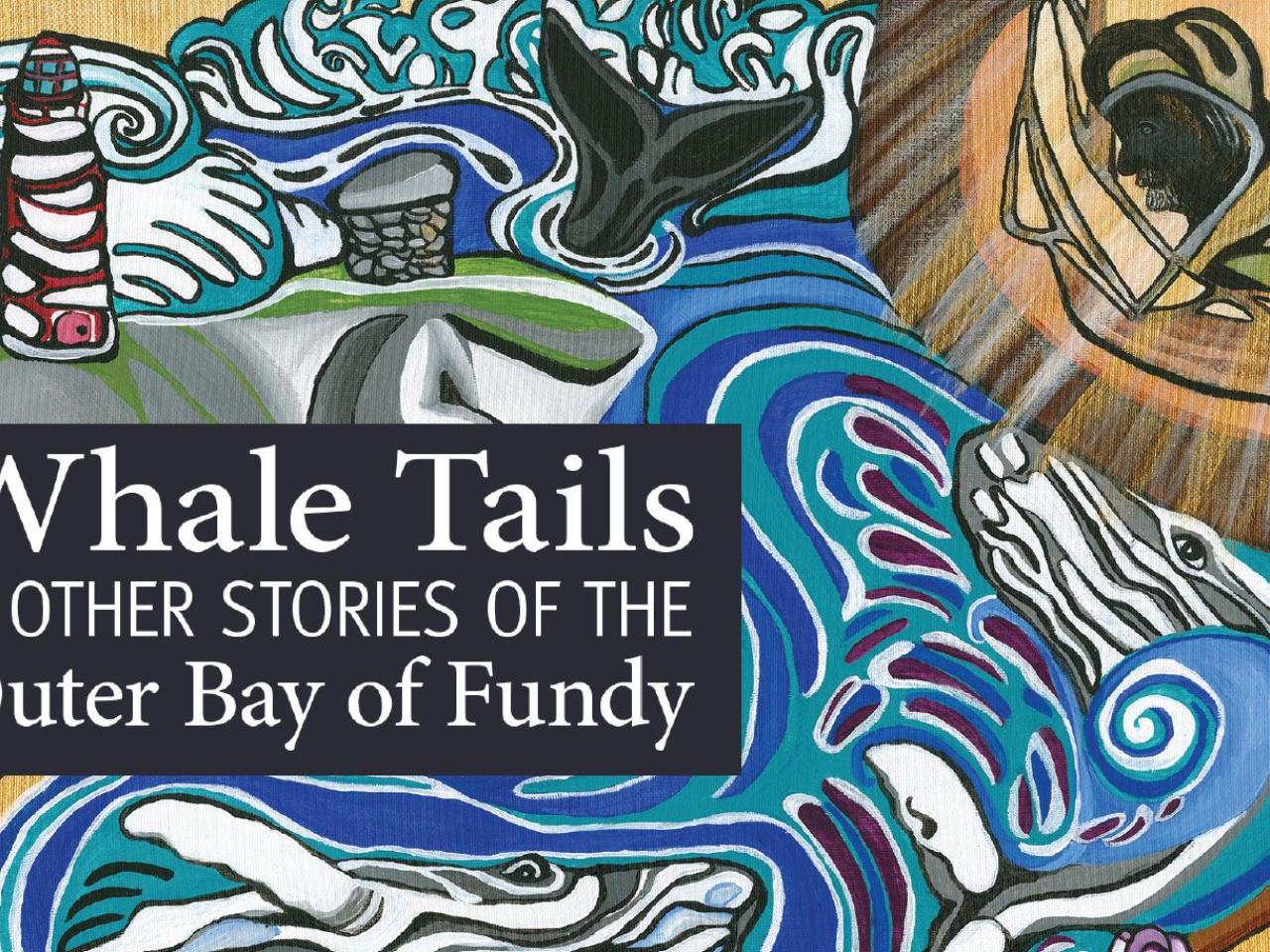 The Marine Mammal Observer Program studied the potential interactions between marine animals and Sustainable Marine Energy Canada's floating tidal power platform located in Grand Passage, NS.  The Program also evaluated the effectiveness of various tools and equipment to detect, locate, and classify marine animals. 
Working in close collaboration with the…
Image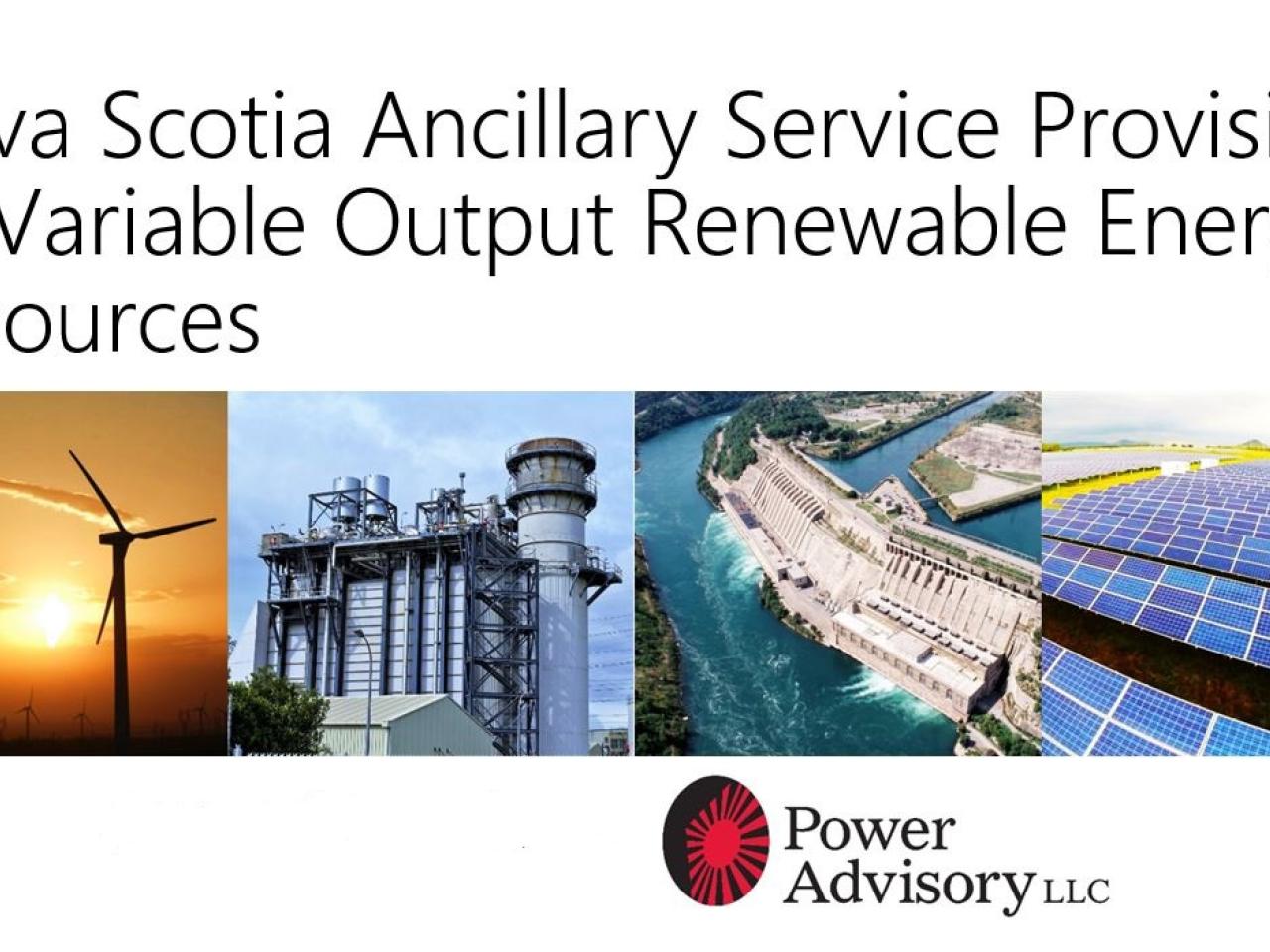 The objective of this project is to define a new, enhanced power purchase agreement (PPA) for use by NSPI or an independent procurement administrator when contracting with Independent (e.g., renewable) Power Producers (IPPs). This new PPA will provide the appropriate economic incentives for IPPs to structure their projects to offer various ancillary services…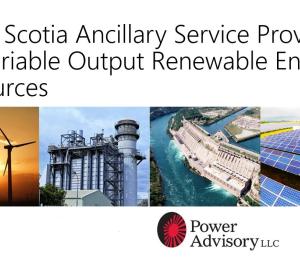 Image layout (if applicable)
Image layout (if applicable)