We lead applied research that enables the transition of Atlantic Canada's energy system to a carbon-neutral future through collaboration with academia, governments, private sector, Indigenous Peoples and other NGO's.
Image layout (if applicable)
Clean Tech Topics
Clean technology has emerged as an essential topic among businesses and governments.
Hydrogen Topics
We are committed to building hydrogen knowledge to support Atlantic Canada's energy transition toward a carbon-neutral future. 
Tidal Energy Topics
We have been supporting the development of the instream tidal energy industry since 2006.
Image layout (if applicable)
Image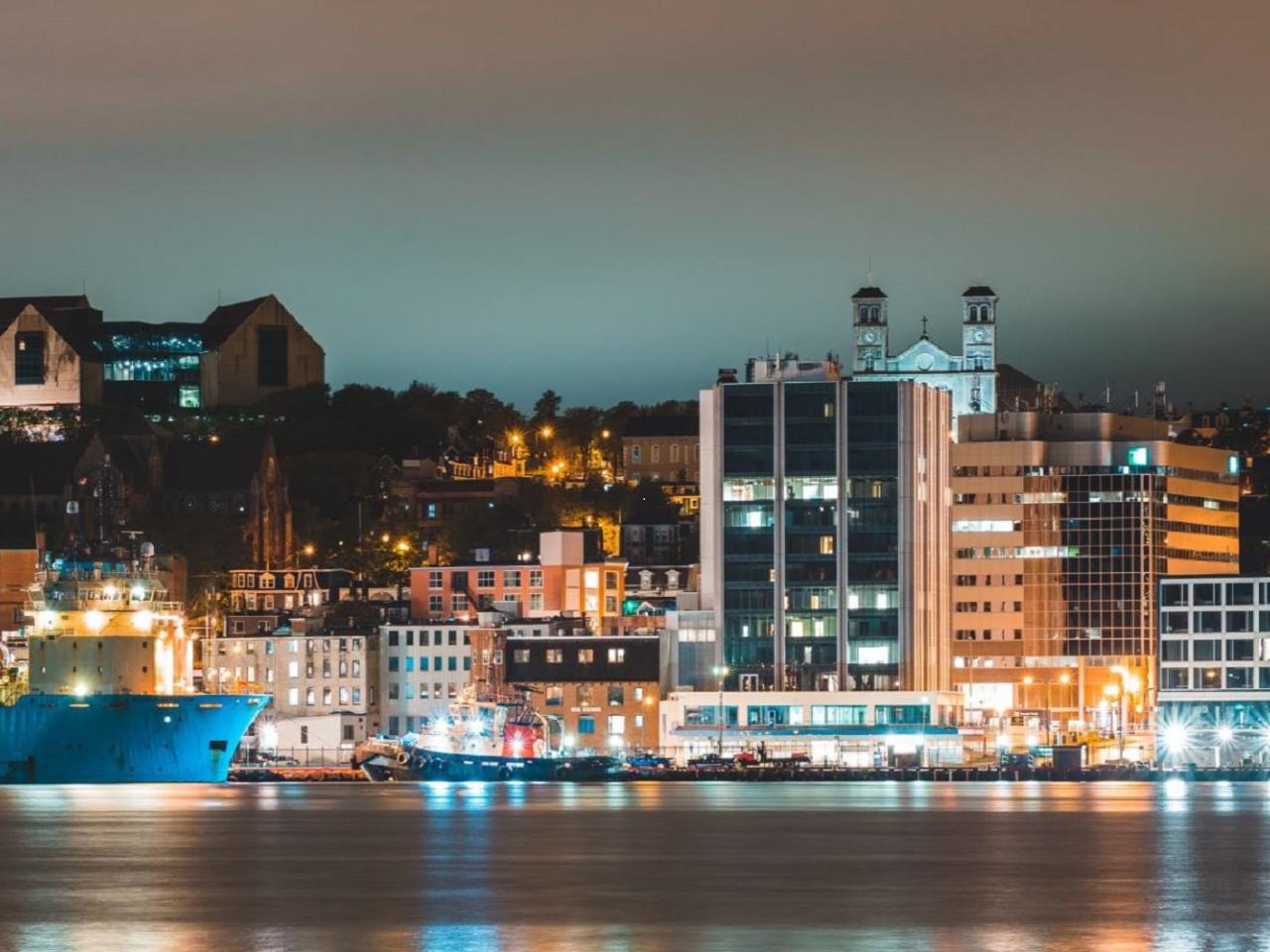 This study investigated what role hydrogen can play in Newfoundland and Labrador's future energy system. The assessment reviewed all aspects of this resource from creation to end-use and evaluates the economic and technical constraints and opportunities as hydrogen use and production scale up over time in Atlantic Canada.
The study is an addendum to the F…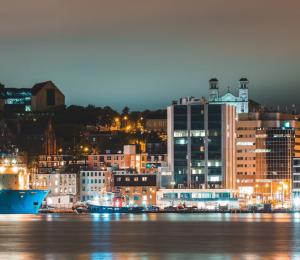 Image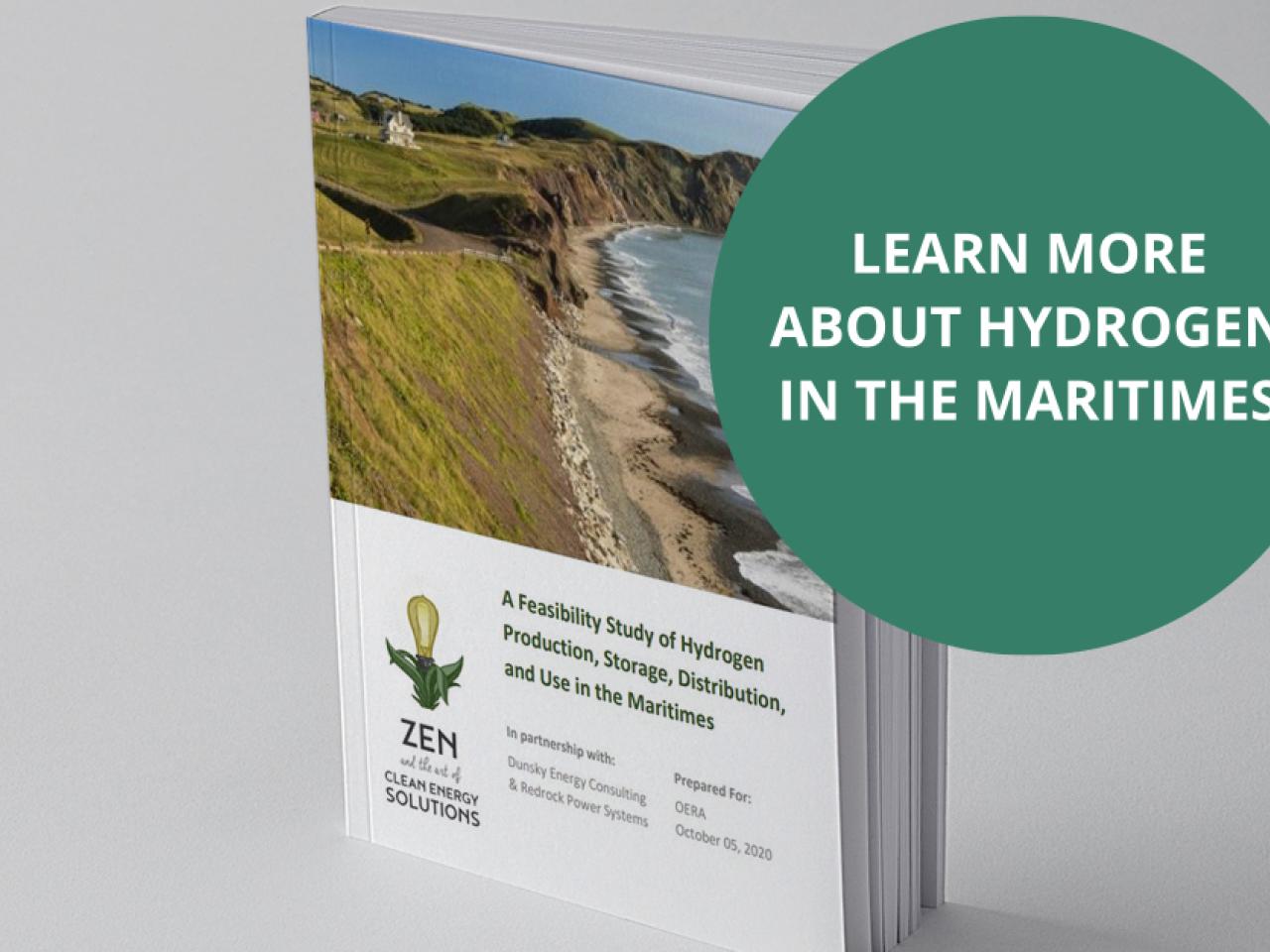 This study explores hydrogen's potential contribution to the Maritimes' sustainable development goals. It also provides a technical and economic assessment of the role that hydrogen could play in the Maritimes' energy transition. It looks at all aspects of hydrogen, from creation to end-use, and evaluates the economic and technical constraints and…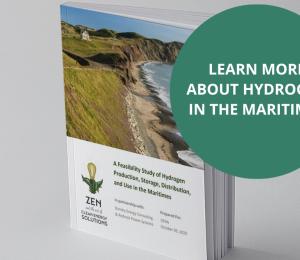 Image layout (if applicable)
Image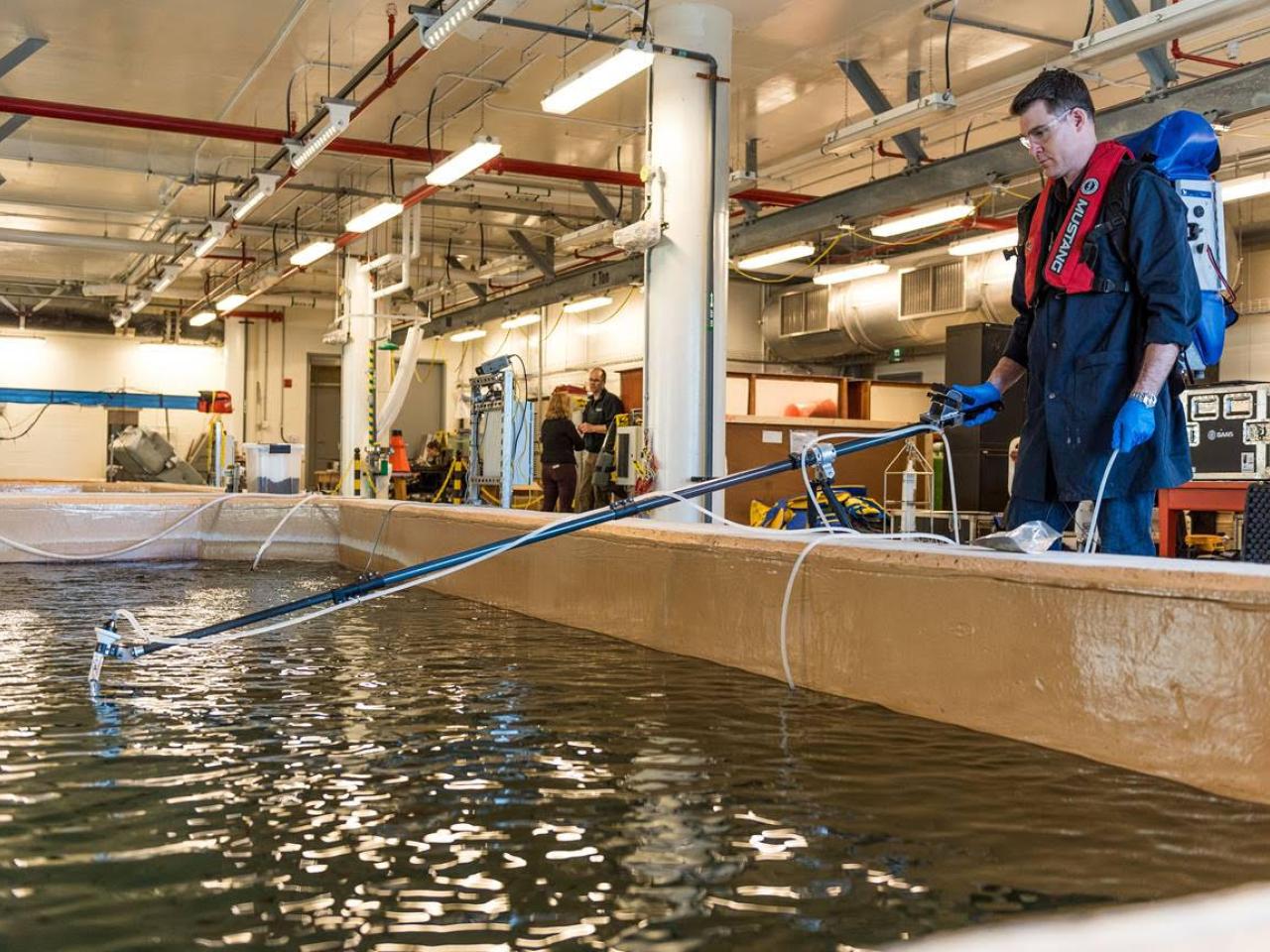 With collaboration from Genome Atlantic, this research project is using a new environmental DNA technology to rapidly identify and determine abundance of different fish species in high-flow marine conditions. Experiments were conducted at Dalhousie University's Aquatron facility. N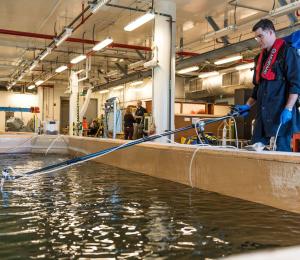 Image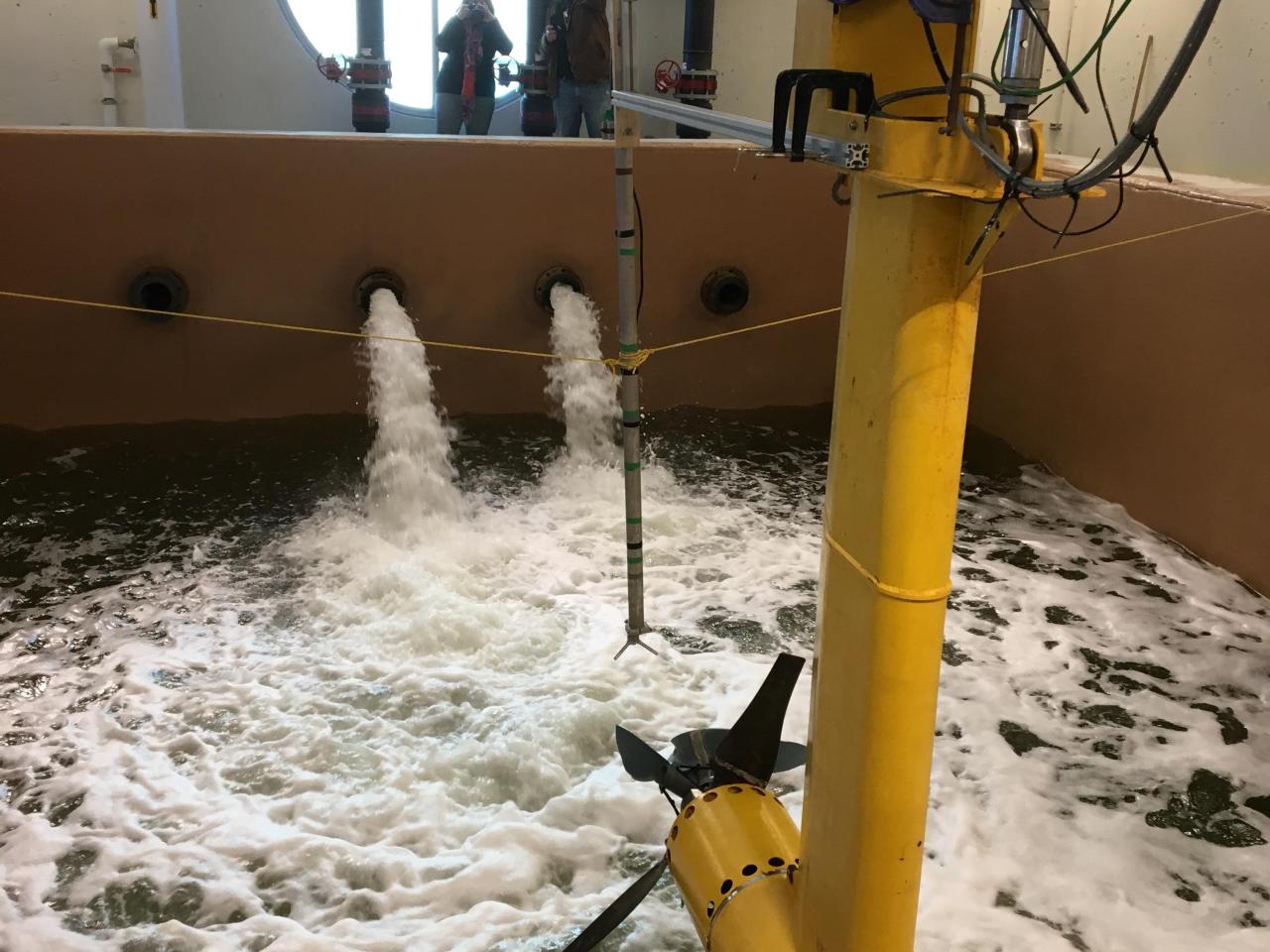 Attribution
Image courtesy of Biome Renewables.
There's not yet a standardized, optimal way of extracting power from tidal currents. That's why many tidal industry technologies are currently being tested around the world. This project will use Dalhousie University's Aquatron tank facility to test and demonstrate the potential of a new hydrokinetic turbine design.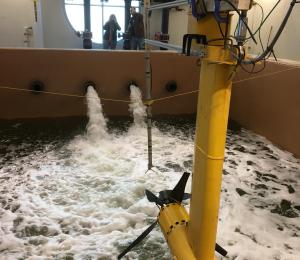 Image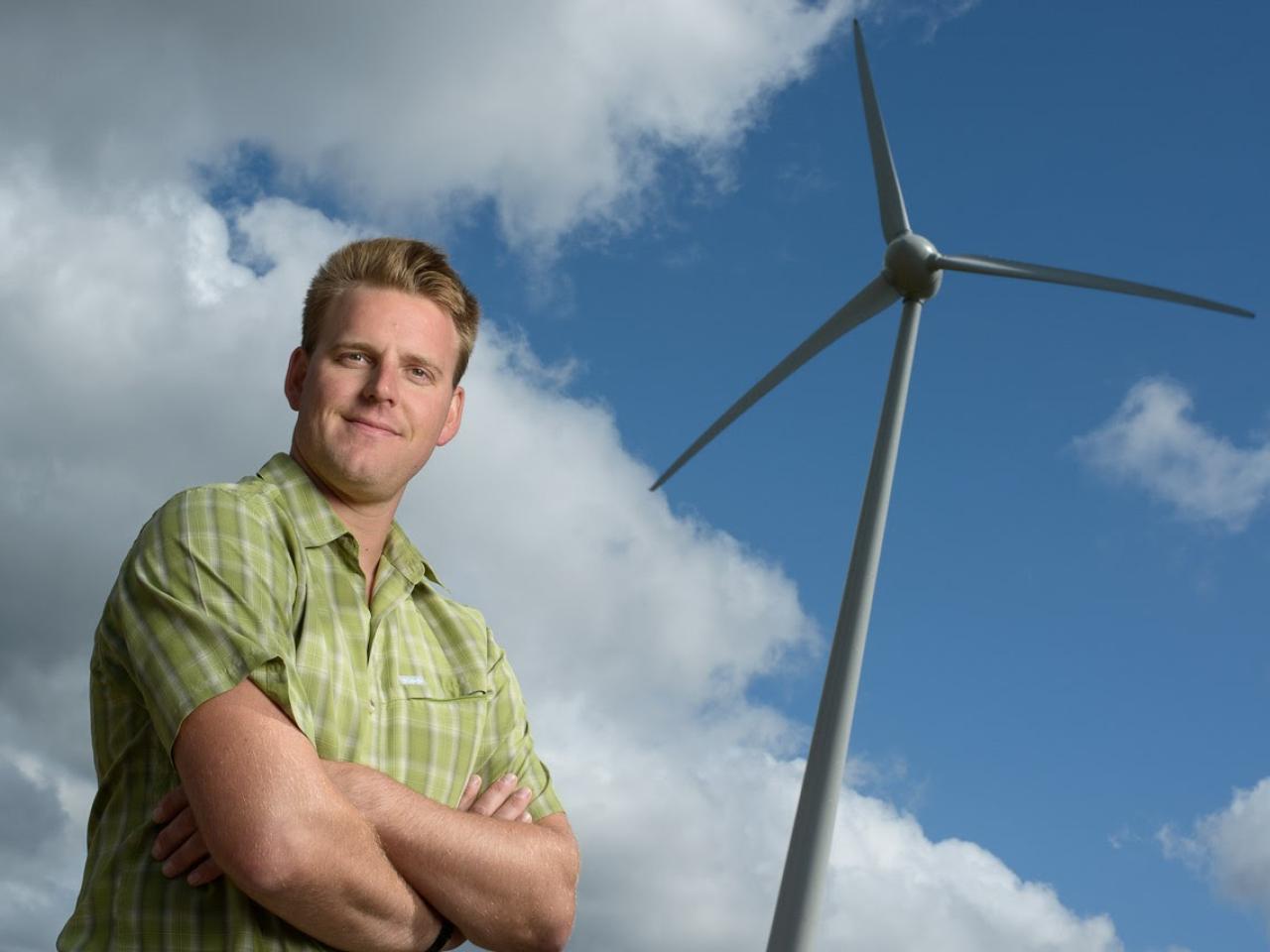 Attribution
Image courtesy of Dr. Lukas Swan.
Wind, solar and tidal-generated electricity each have different, but potentially complimentary, cyclic times. This project looks at how best to meet Nova Scotia's electricity load requirements through a combination of energy storage, intermittent renewable energy output, thermal and hydro generation.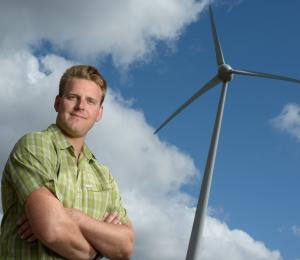 Image layout (if applicable)
Image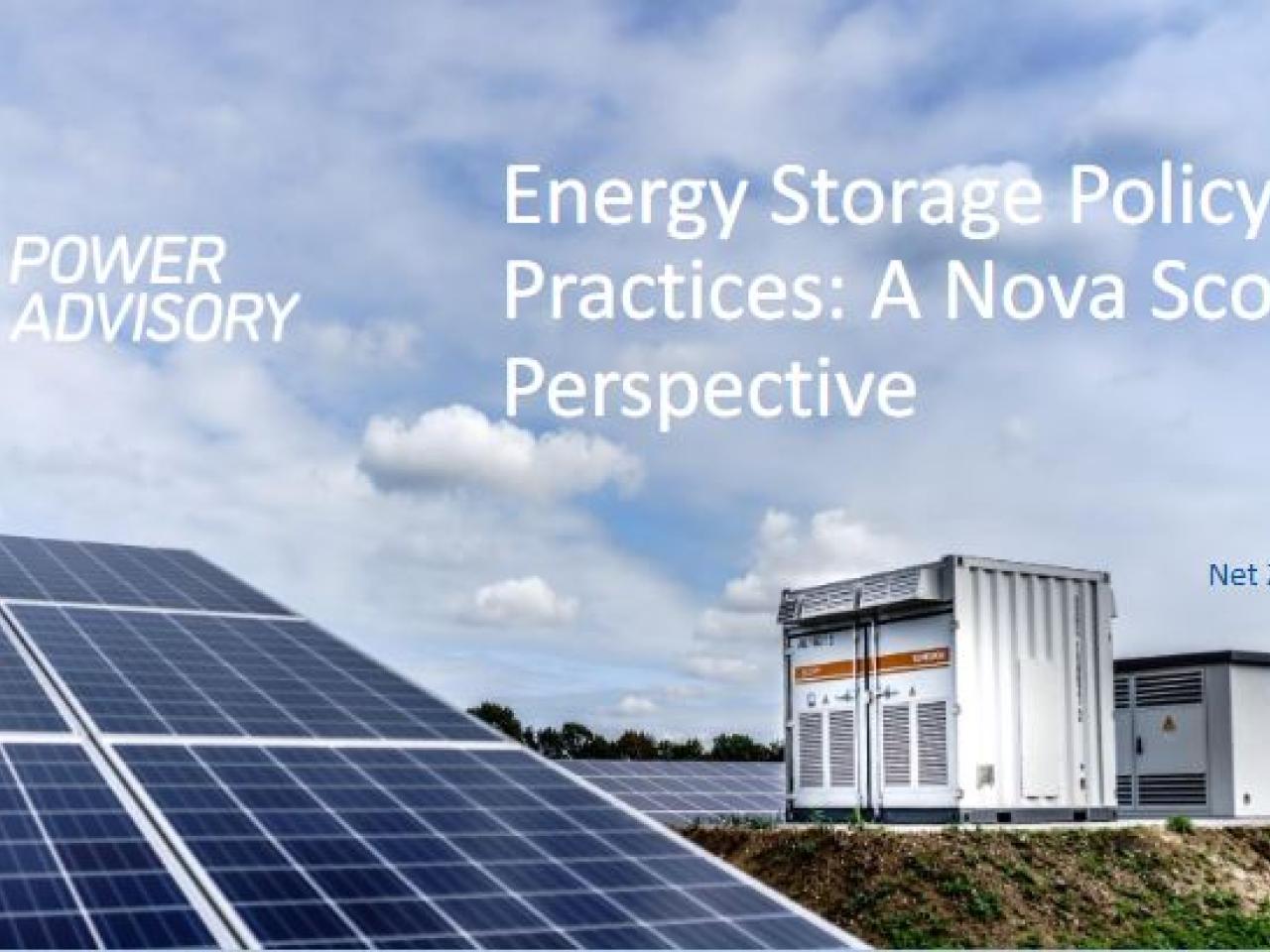 To accommodate expanded renewable energy production and accelerated coal plant closures, Nova Scotia's electricity grid will require additional resources that can store energy and provide reliability.  In this context, a comprehensive understanding of the policy and practices that can be used to enable energy storage development in Nova Scotia is needed.
…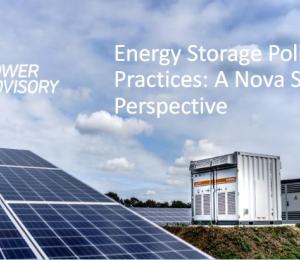 Image layout (if applicable)