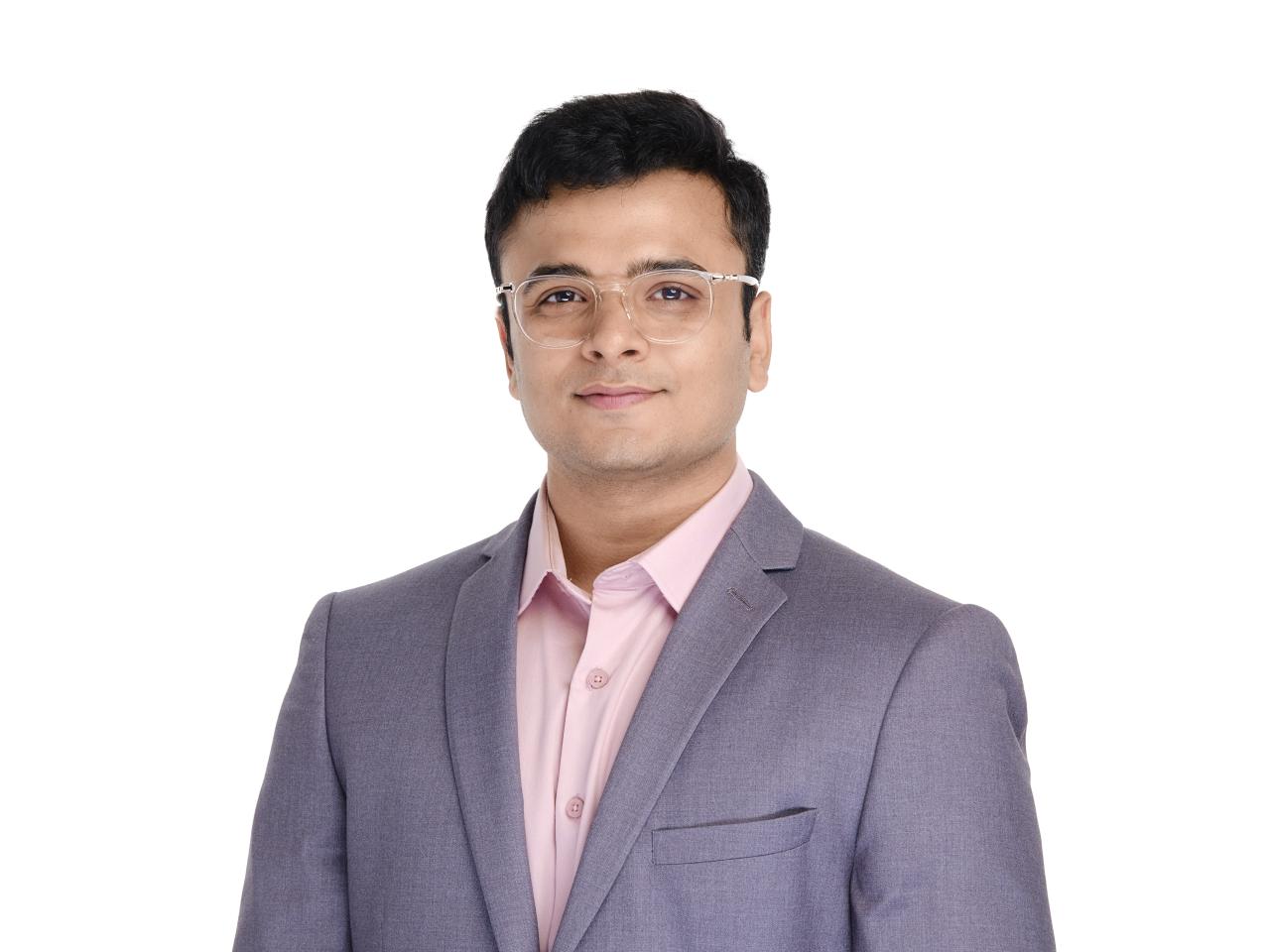 Naishadh Singapuri
Naishadh is committed to advancing sustainable energy solutions. 
Experienced in research, data analysis, and strategic planning, he works closely with diverse teams to deliver technically robust and community-centered applied research related to renewable energy projects. 
Naishadh has a Master's in Sustainable Energy & Policy majoring in Climate Change from Carleton University and also holds a Bachelor of Civil Engineering from Pandit Deendayal Petroleum University.