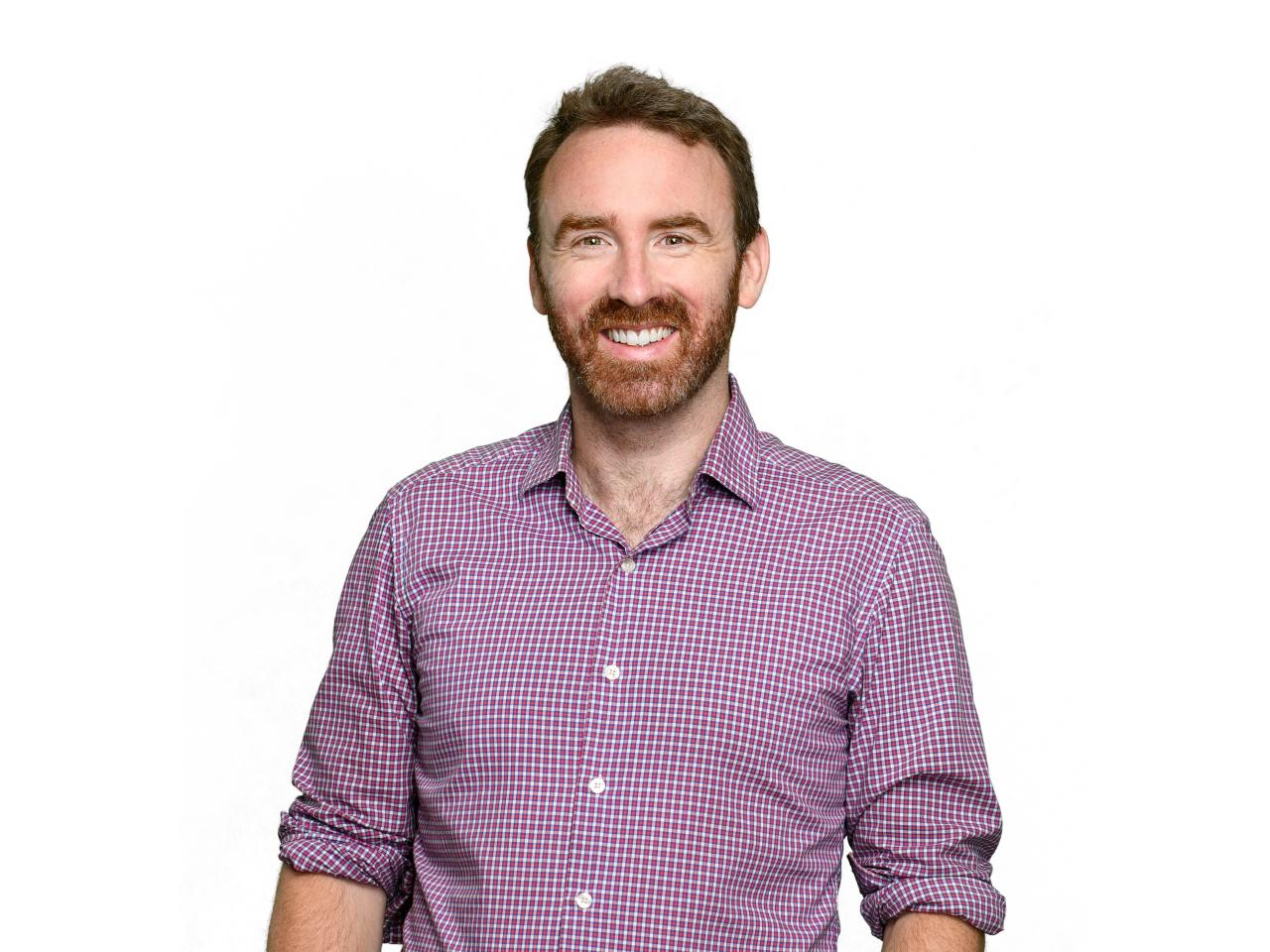 Joe Collier
Joe has over five years of project management experience supporting renewable energy applied research in Canada's territories. His experience involves collaborating with diverse teams to deliver technically rigorous and community-driven applied research to inform the responsible development of renewable energy projects in remote northern communities.
Joe will be managing NZA's geothermal capacity building project, which aims to identify opportunities and outline measures to address challenges for Nova Scotian communities with mid-depth geothermal resource potential.
Joe holds a Master of Science in Forestry from the University of New Brunswick and a BA in English Literature from the University of Ottawa. He is also a certified project management professional.