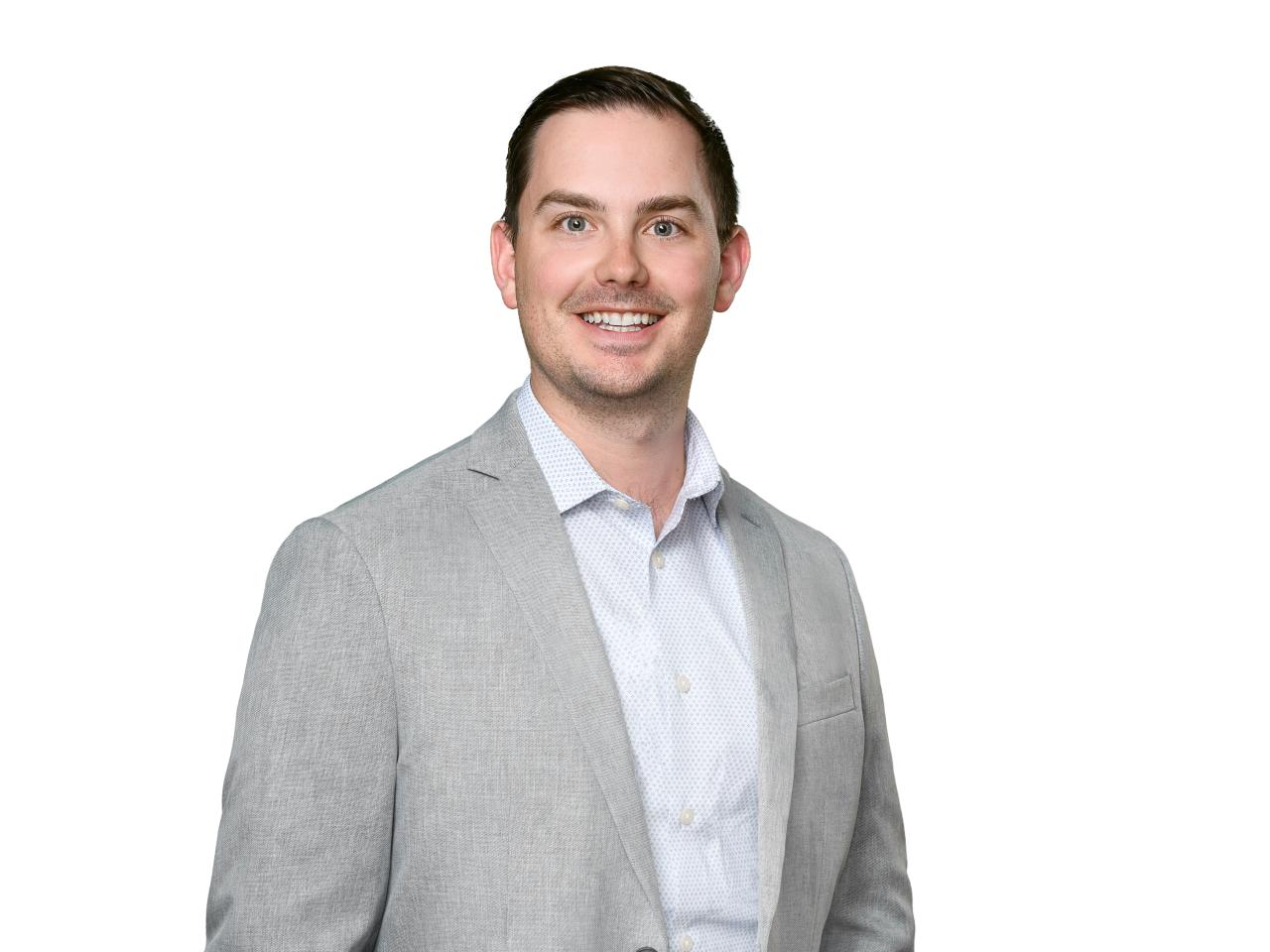 Ryan Keating
Project Manager - Decarbonization
Introducing Ryan Keating, our Project Manager for Decarbonization. With a bachelor's degree in environmental engineering from Dalhousie University, Ryan brings a wealth of technical expertise to our team, with a focus on environmental sustainability and decarbonization.
With a strong industrial background, Ryan has gained extensive experience in environmental monitoring, permitting, and reporting. Additionally, Ryan has made a significant environmental impact in international markets by providing carbon capture technologies to hard-to-abate industries. Ryan is dedicated to finding innovative solutions to combat climate change and reduce greenhouse gas emissions.
As a Project Manager, Ryan leads the implementation of decarbonization initiatives, collaborating closely with cross-functional teams, industry partners, and government bodies. Their technical expertise, leadership skills, and passion for sustainability drive successful project execution and contribute to a greener future.